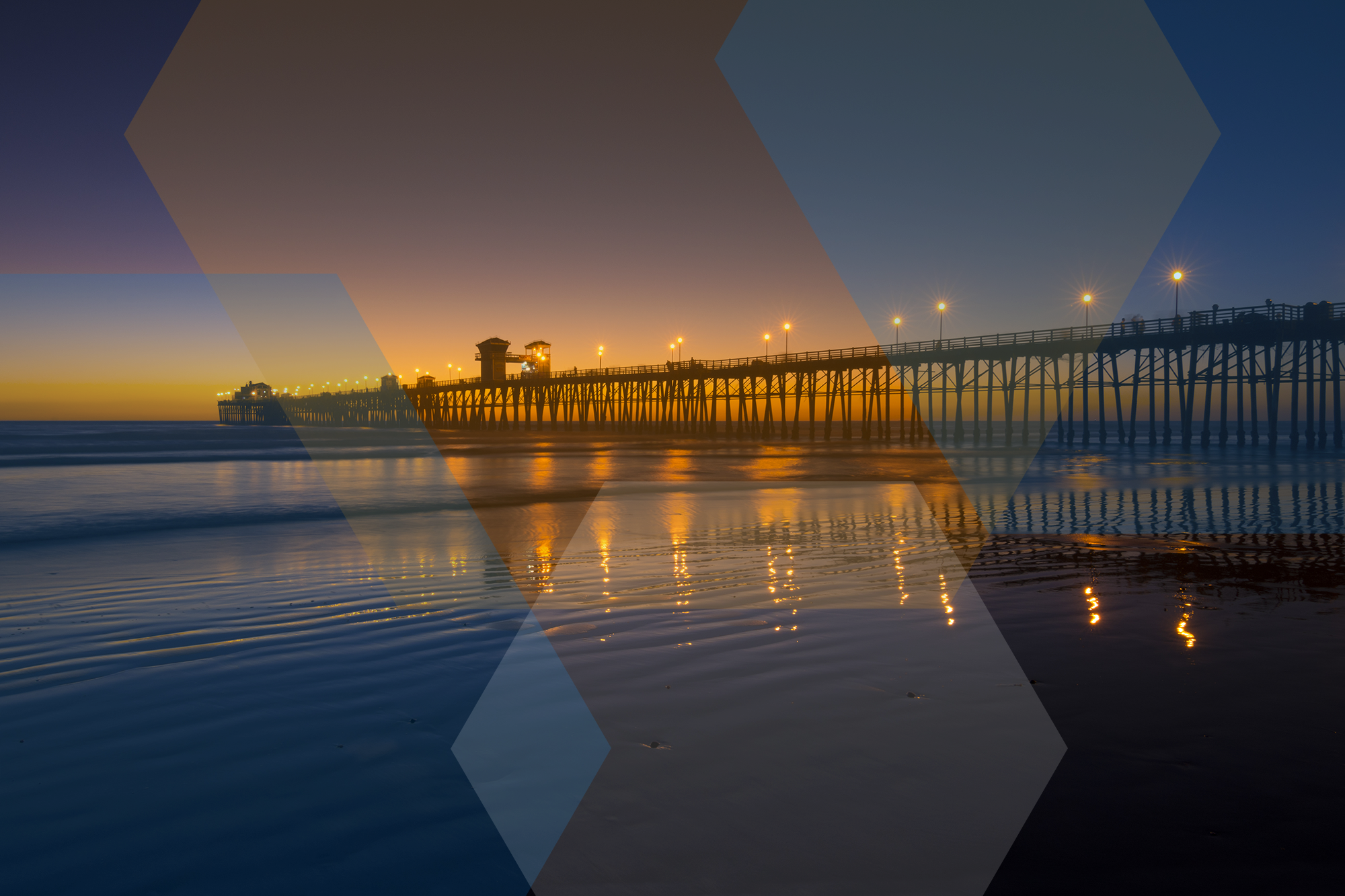 San Diego County's Best
Restoration & Building Services
The Ekwall Services difference.
We are an owner-operated company with over 20 years' experience in mold remediation and restoration. Since the late 90s, our owner, Shane Ekwall, has been supplying clients in the San Diego area with a full range of repair and restoration services focusing on mold removal, water damage and flood restoration. Our primary goal is to provide the highest quality workmanship and service. Our individualized approach to projects, our expert team and quality guarantees our customers' satisfaction.
Locally owned and operated

Experts in mold removal and damage repairs for over 20 years

Our work is 100% guaranteed

Customer satisfaction and safety through quality, integrity and excellence, is our primary concern.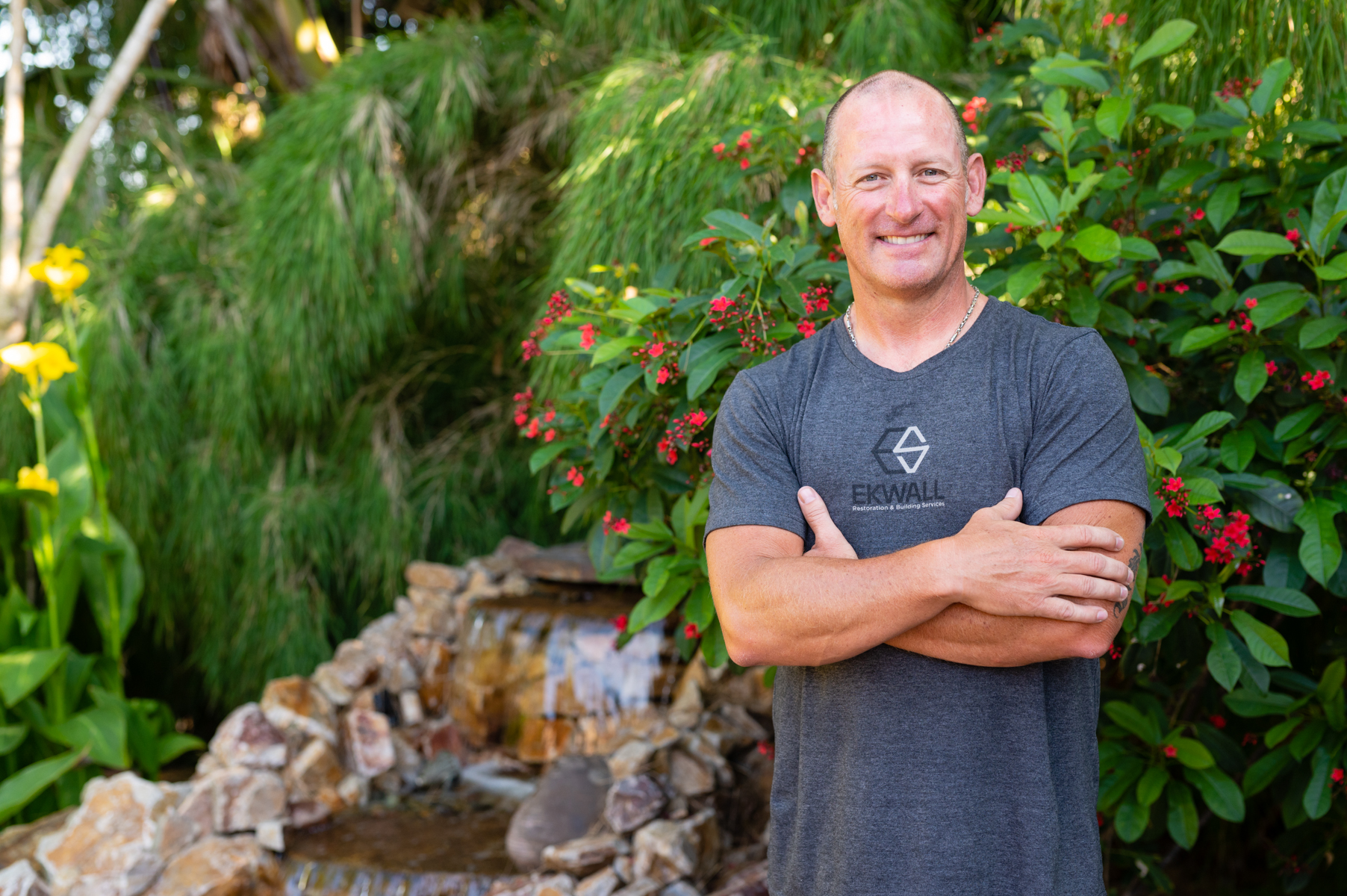 Inspections
The team at Ekwall Services can help with a full array of inspection services. We provide visual inspections, moisture, and environmental readings. Our technicians perform air sampling with third party lab results and interpretations. We also specialize in invasive inspections and work with reports from other inspectors to determine the source and cause of damage. Our expert team is locally based and understands the nuances of the homes and buildings in our area.
Full visual inspection of property by experienced, certified technician
Air, moisture and environmental readings
Tests analyzed by independent lab
Detailed reports and solution recommendations
Water Damage
When you are a victim of water damage from flooding or a minor leak, Ekwall Services can help. We have been handling water removal and damage restoration for 20 years in the San Diego area. Time is critical, so we make use of advanced equipment and attention to detail to get the water out of your property fast, the objects within it dry, decontaminate when required and return the humidity levels back to normal to prevent future secondary damage, mold growth and odor.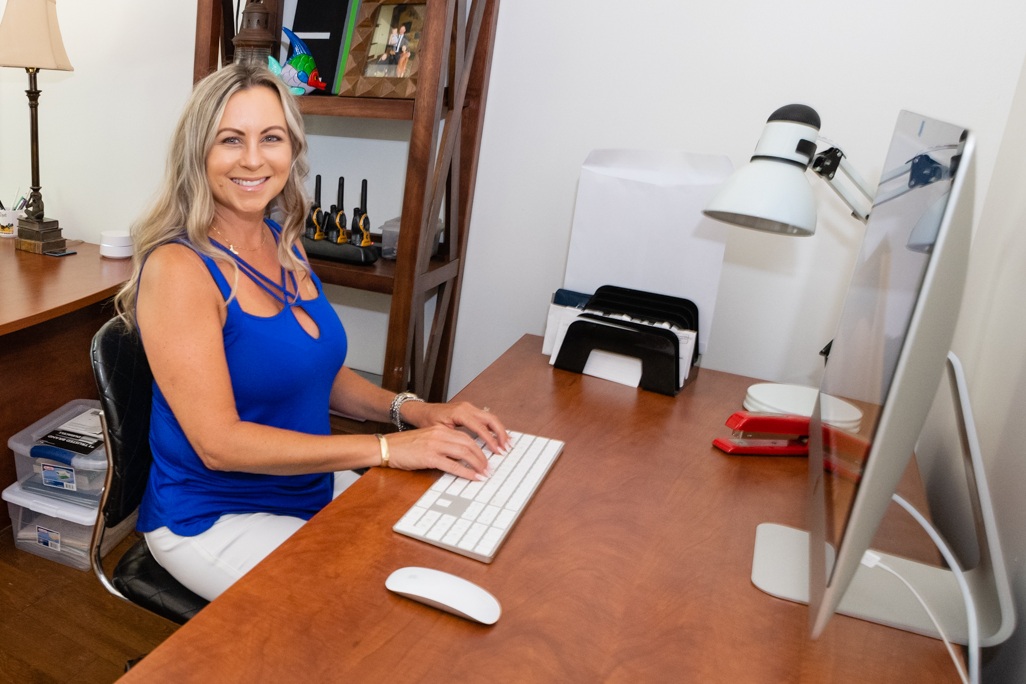 Teams available 24 hours a day, 7 days a week
High-powered flood extractors for fast water removal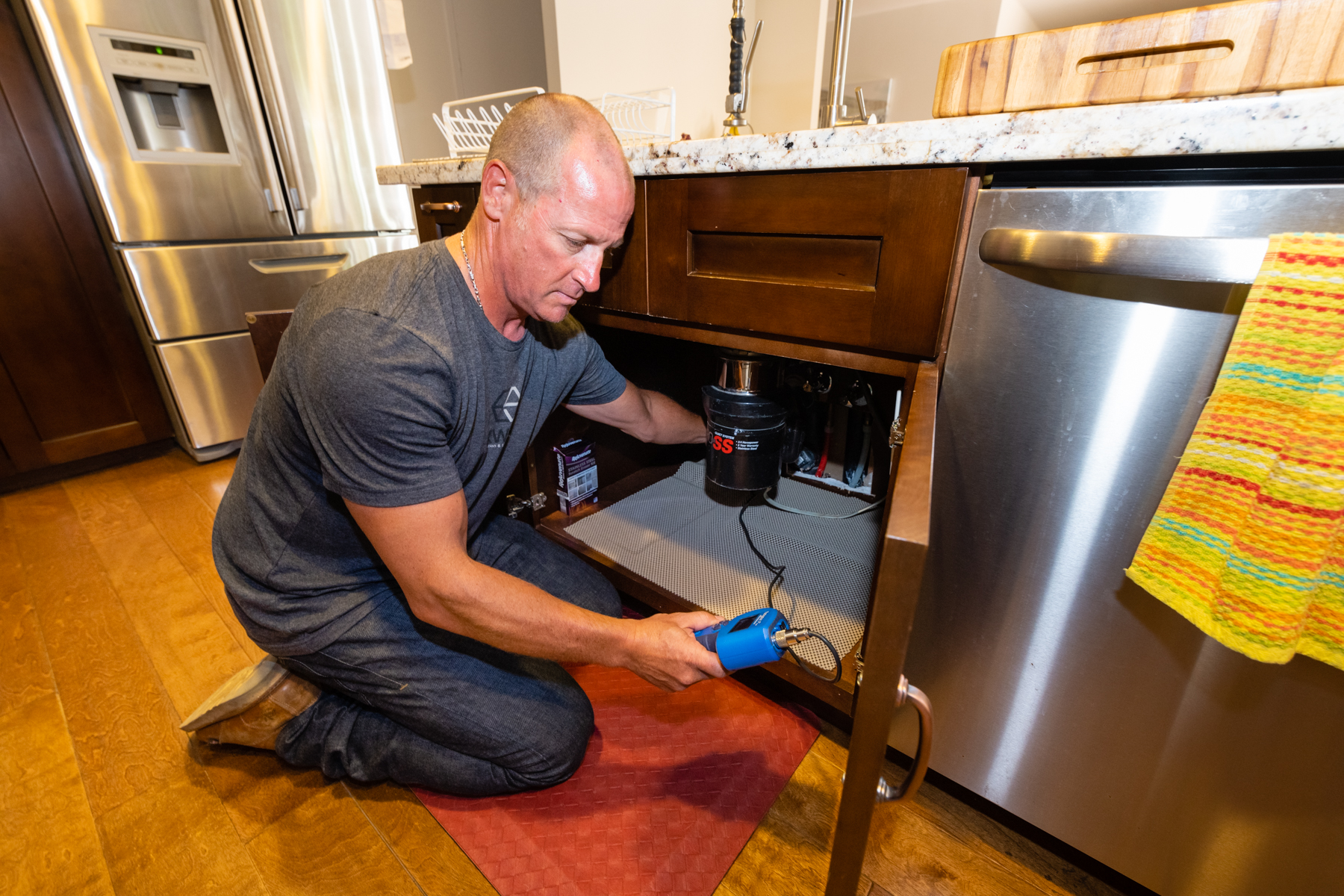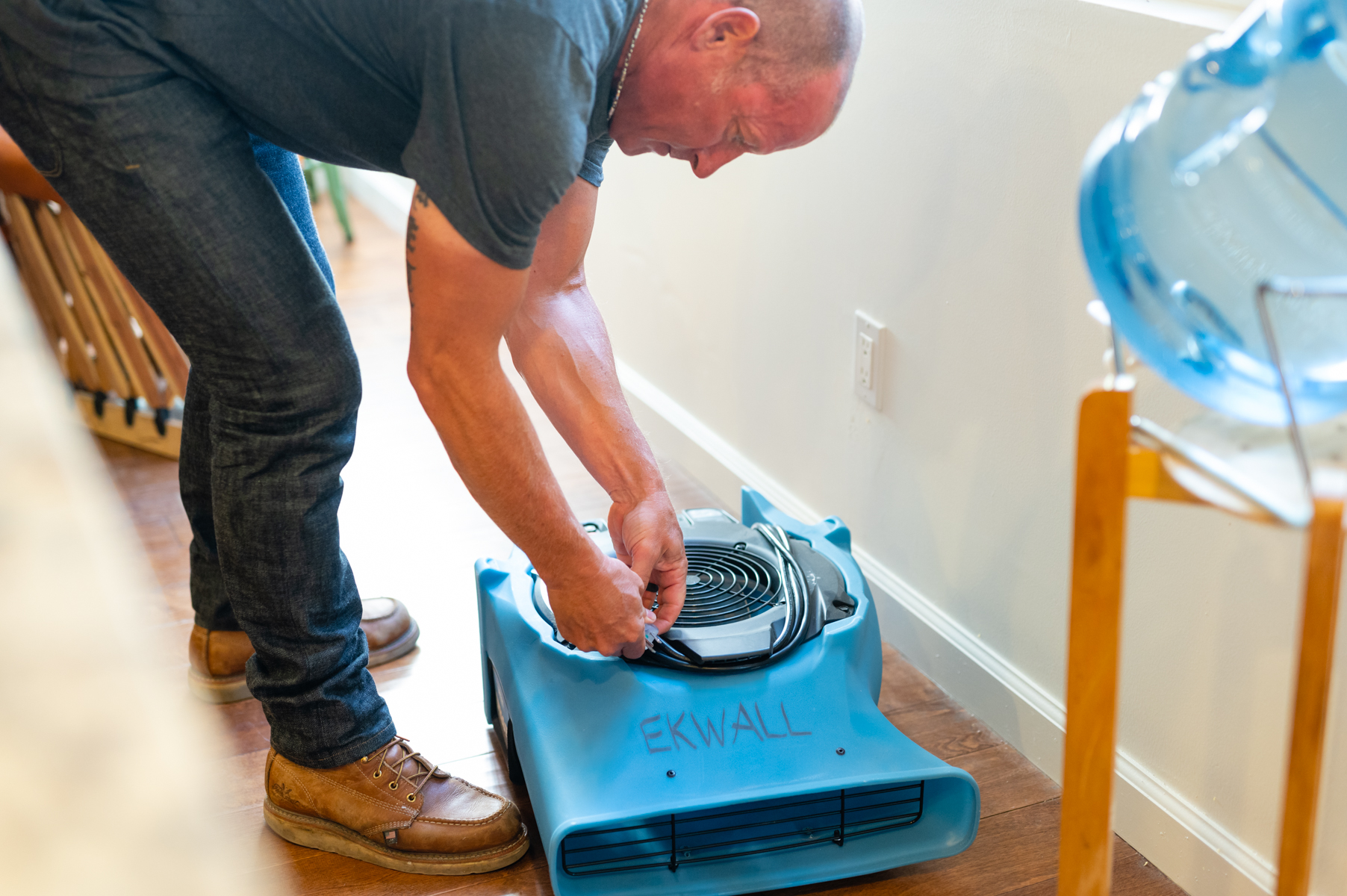 Special drying process guarantees full restoration
Building Services
Sometimes, parts of your property can become so compromised that they must be repaired or rebuilt. At Ekwall Services, we understand how critical it can be to get your home or business back in working order. Our team takes great care to minimize damages and restore your property fast to get you back on track as soon as possible. We provide expert construction services that save you time, money and the hassle of having to coordinate multiple contractors.
Thorough damage assessment
Detailed plans and time-line for repairs
Experienced contractors
Your property FULLY restored – 100% guaranteed